Who are we?
Closet Design is the leader in custom shelving and organization for the greater West Michigan area. We were established in 1987 by owner Mike Strating, and since our opening we have broadened our services to include bath hardware, mirrors, custom glass work, shower enclosures and cabinets for your kitchen and bath. Offering these other services is what makes us the forerunner in speciality space planning. It allows our customers the luxury of having one company handle all of the details for your next project.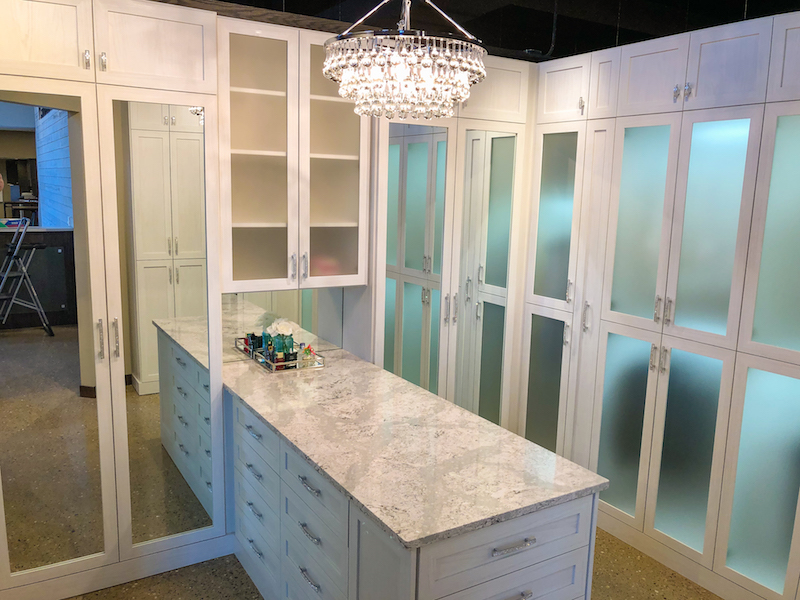 Closet Design custom crafts quality personal spaces without the struggle of DIY projects.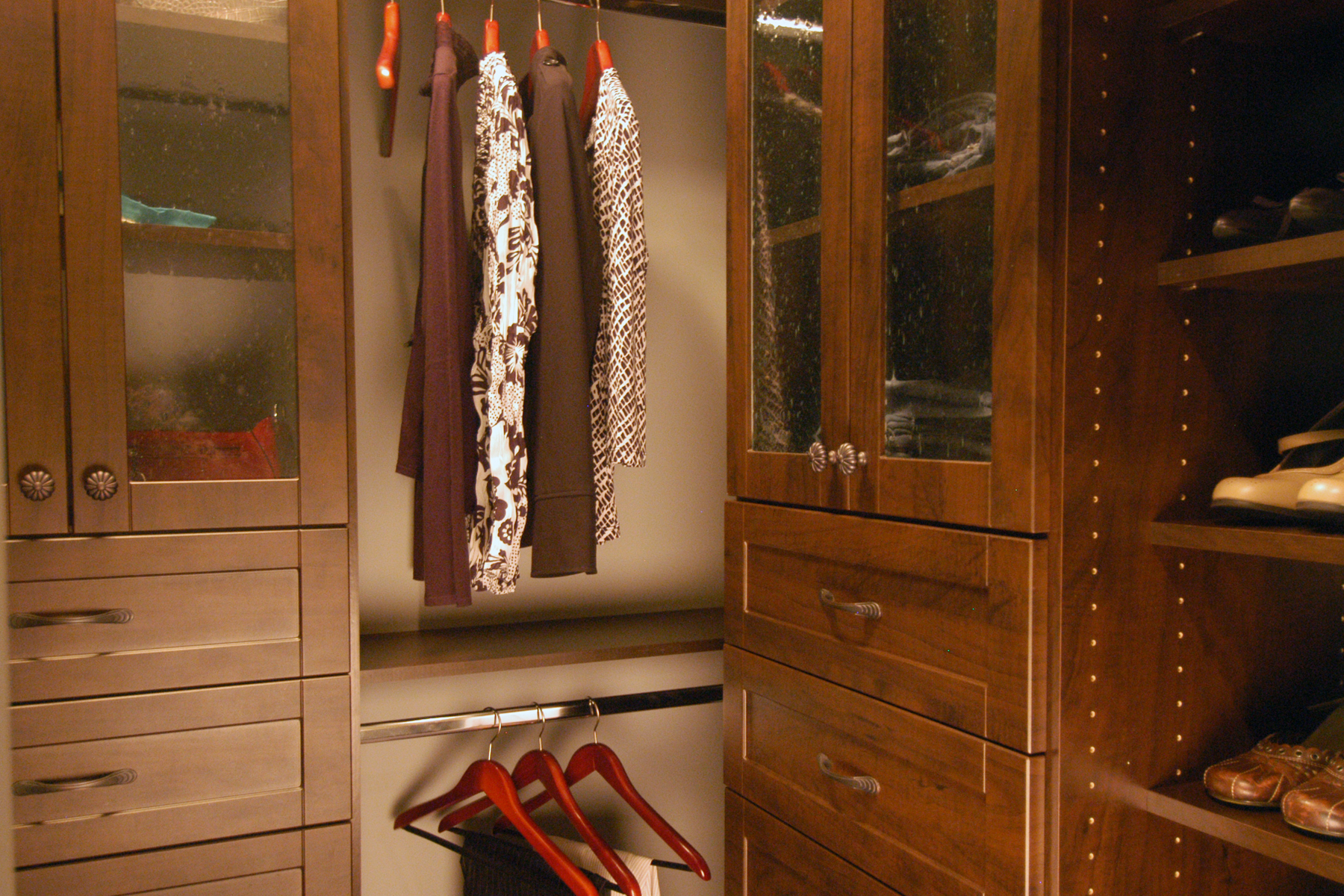 A proper closet set doesn't fit into a box with odd instructions and a handful of screws or dowels. Call us to learn how to create your perfect space.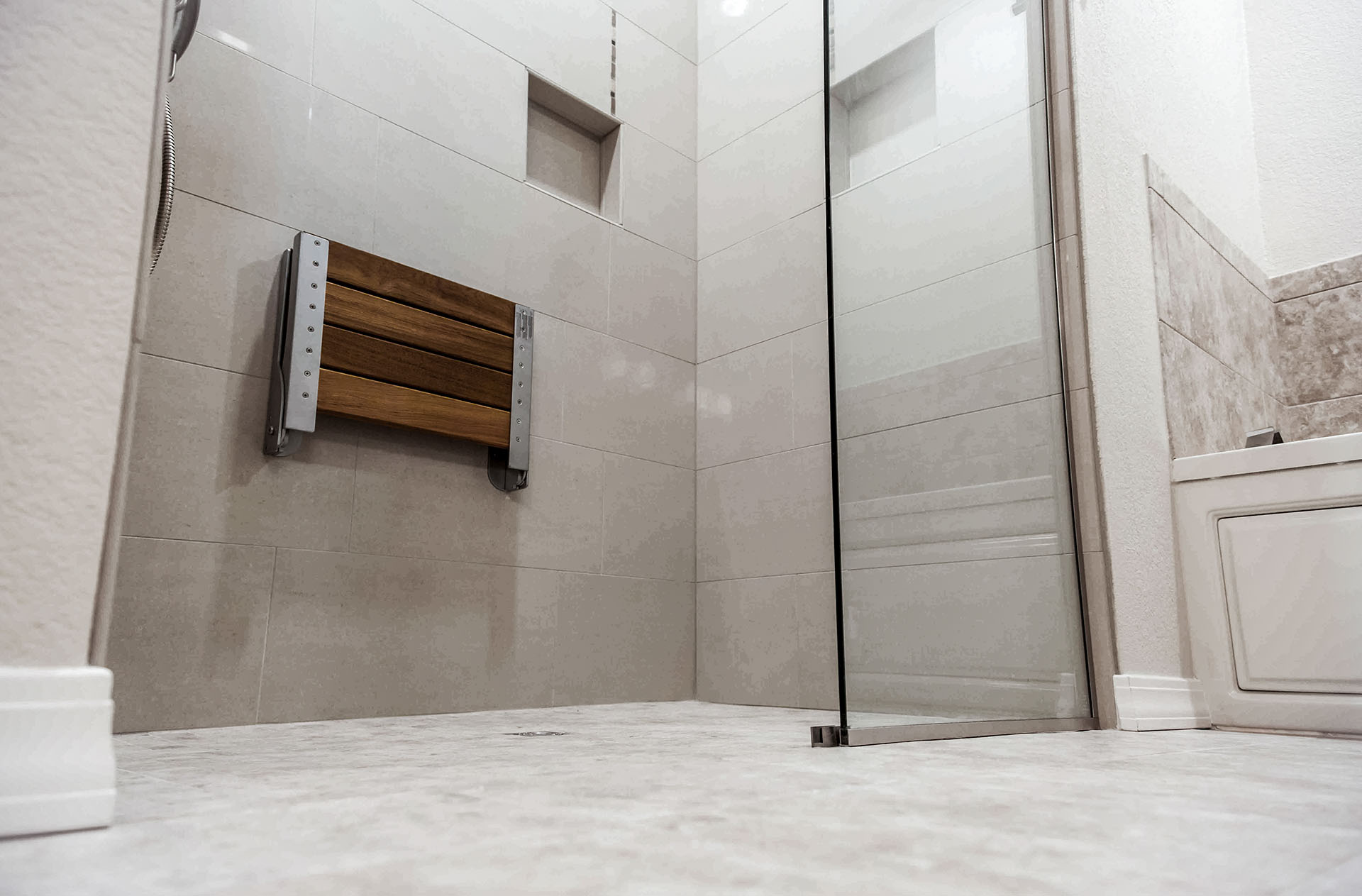 Updating your kitchen or bathroom has never been easier! Create a modern, function space in a few easy steps.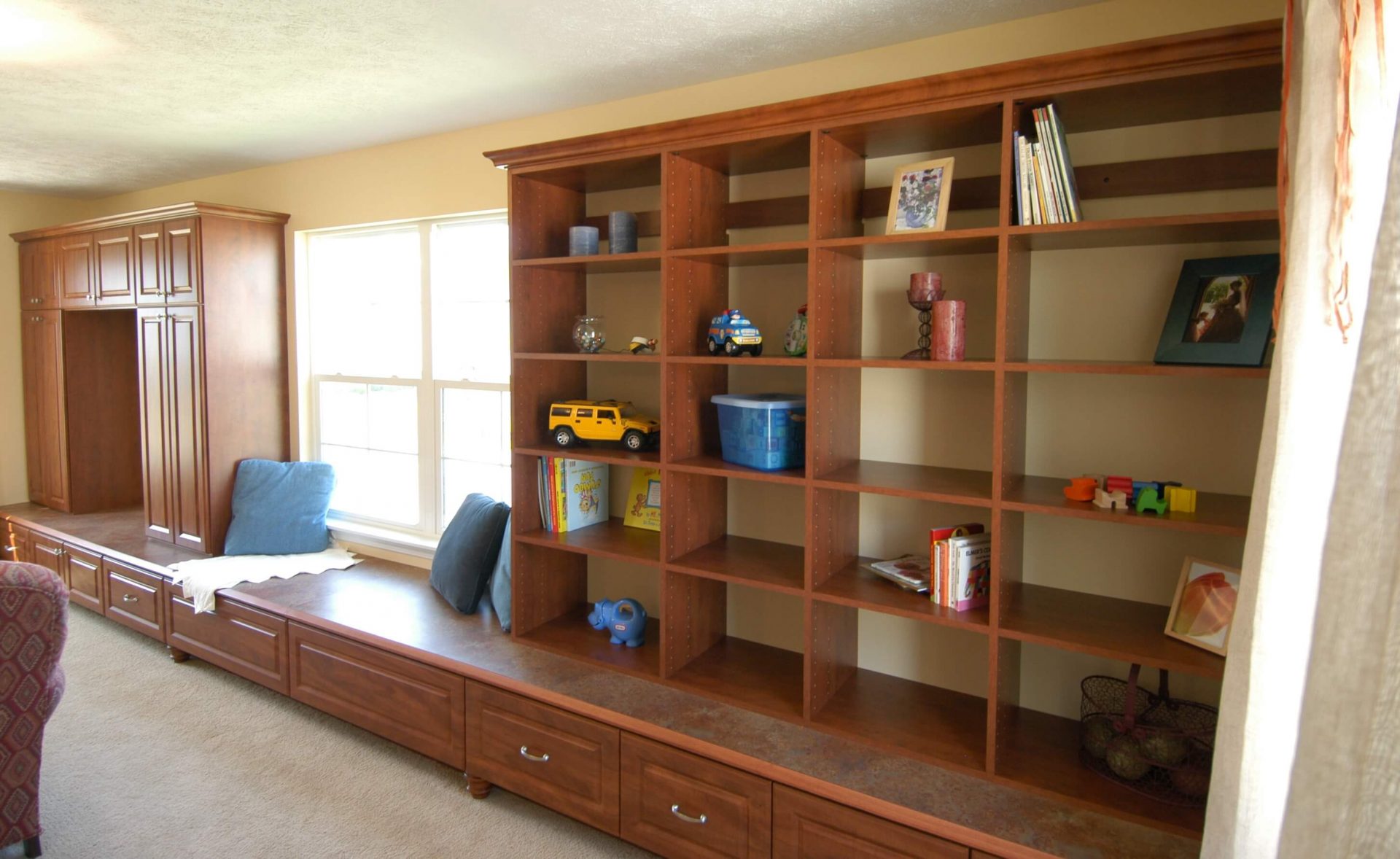 From design to installation, we have the products and expertise to help you make any space functional and fashionable.
Thank you Closet Design for the perfect closet for our twins on the way! Now to fill it up!!!
Stacey Van Eck
Love the product and Mike knew exactly how to design closet systems that work perfectly in our challenging closet spaces. Mike came out and not only discussed what I need but gave me some wonderful ideas. Ended up doing more than the original intended closet. Love their work! Would definitely recommend them.
Denise K.
From the moment we went to the showroom to meet our designer Jake (a few days after our challenging closets were measured), to having Lance complete a great installation, our experience with Closet Design was excellent. We highly recommend them!
Sandy Diller
They are very good at what they do. Their ability to get the ideas on paper is exceptional. It was exactly what I wanted for the entertainment center. They took the ideas in my head, put it on paper. Just turned out fantastic.
Corey A.
I highly recommended Closet Design to our neighbors who are planning to re-do their bathroom next year.
Jan Bross
We had a great experience with Closet Design. We were in the building process and had no idea what to do with our different closet spaces, but Jake was able to put together different design concepts based off our needs and wants in each closet. He was also very helpful giving experienced advice in areas of the house we were indecisive which was very helpful. Pat was awesome with installation. Everything was installed in a timely manner and looks great. Our master closet is easily one of our most favorite features of our house now. I would definitely recommend Closet Designs.
Elizabeth Kinsman
Had no idea what to do besides that a change was needed, they designed and installed-everything came out better than imagined!
JC22 CHAP
My husband wanted an office space in an alcove area in our home. In addition to an office area, my husband is a backpacker he had a need for a filing area, and a place to store flat and rolled maps, plus a table to lay out said maps. Top storage cabinets and a few drawers make his "man cave" complete. What makes this space even more special is the peninsula table he sits at which allows him to view out two windows overlooking a pond.
Gail P.
Great experience with Closet Design. Had the space for closets but no idea what we wanted or needed. They came up with the design for his and her closets and it was amazing. We even had them come back and do the kids closets. Easy to work with, very polite and amazing at what they do. Wouldn't use anybody else.
Andrew Van Eck
We had an excellent experience with Closet Design. Our remodeled bathroom project turned out beautiful! Great service, quality product, conscientious installers and follow up after the job was completed impressed us. We will use them again!
Grysen Properties
Love my new closet – it feels like it got bigger! Working with Jake Strating from start to finish was a great experience. I was choosing between two companies and the Closet Design showroom sold me on this company. The customer service, workmanship, attention to detail, and finished product exceeded my expectations.
Laura D.
Exceptional design and quality! My husband wanted an office space in an alcove area in our home. In addition to an office area, my husband is a backpacker he had a need for a filing area, and a place to store flat and rolled maps, plus a table to lay out said maps. Top storage cabinets and a few drawers make his "man cave" complete. What makes this space even more special is the peninsula table he sits at which allows him to view out two windows overlooking a pond. I highly recommend Closet Design. In fact, they will be installing a Murphy Bed for us in the near future
Gail Provencher